Contact Us
We look forward to answering any questions you may have about InterMark or our services.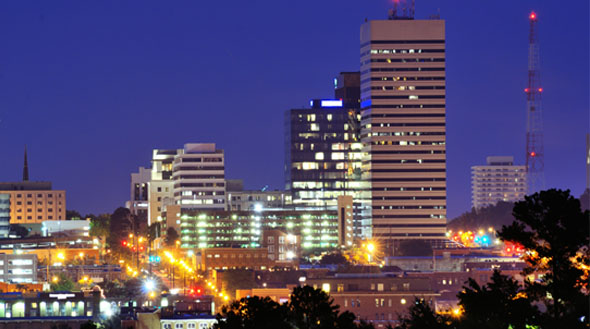 Headquarters
InterMark Management Corporation
808-B Lady Street
Columbia, SC 29201
Phone: (803) 790-2000
Fax: (803) 790-2020

InterMark Management Corporation

For Investors
InterMark continues to produce outsized, risk-adjusted returns and sustainable NOI performance for our investors through management, acquisition, development, repositioning, and other financial transactions in the multifamily space. For more information about the various opportunities to invest with InterMark, please use this form to submit an Investment Inquiry.
For Residents
Thank you for choosing an InterMark community as your home! We are committed to providing consistent excellence in management and customer service. We would love to hear about your experience while residing in one of our communities. Please take a moment submit your comments to us using the Tell Us form. Let us know what you like most about your community or if there is anything you would change. Your comments will be sent directly to InterMark's Vice President of Property Management and help us to maintain and improve our service to you.
Resident "Tell Us" Form
(* Denotes Required Field)